Creamy cabbage and carrot salad with pumpkin seeds, sesame and thyme
Preparation
In a bowl, whisk all the dressing ingredients and set aside.
Alternatively, you can put all ingredients in a jar, secure it with a tight fitting lid and shake until perfectly combined .
In a large salad bowl, toss the cabbage with the carrot and the seeds.
Pour the mixture over the vegetables and toss gently until thoroughly coated and moistened.
Refrigerate to chill, garnish with the thyme and serve.
Photos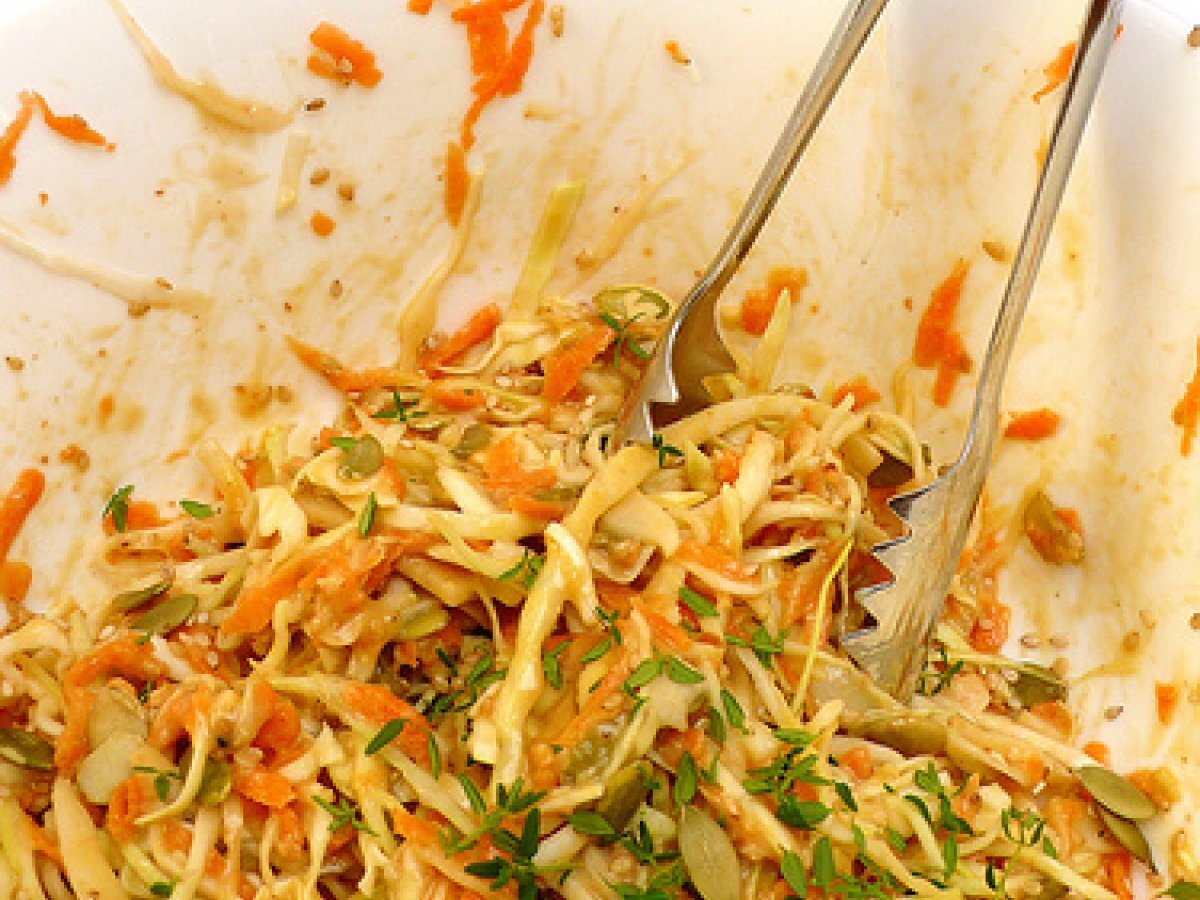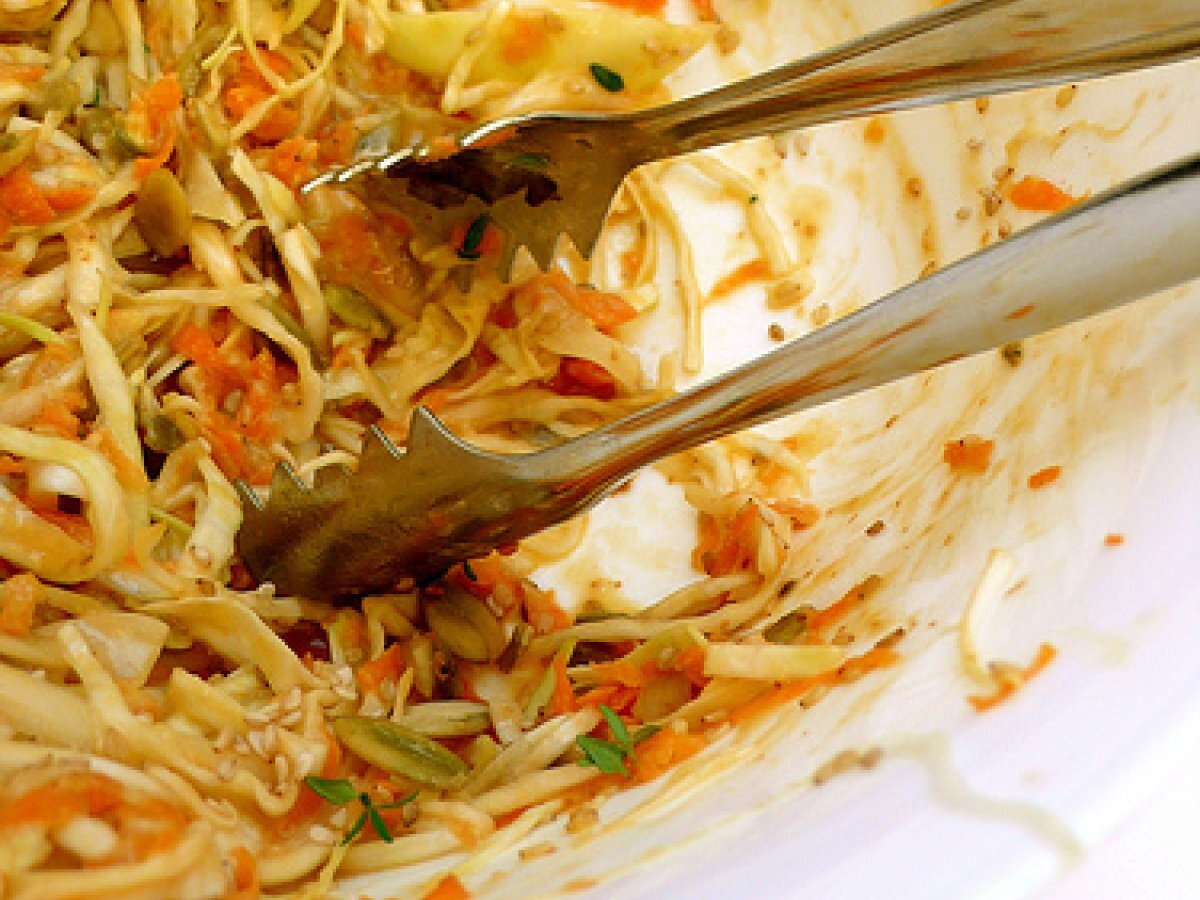 You may like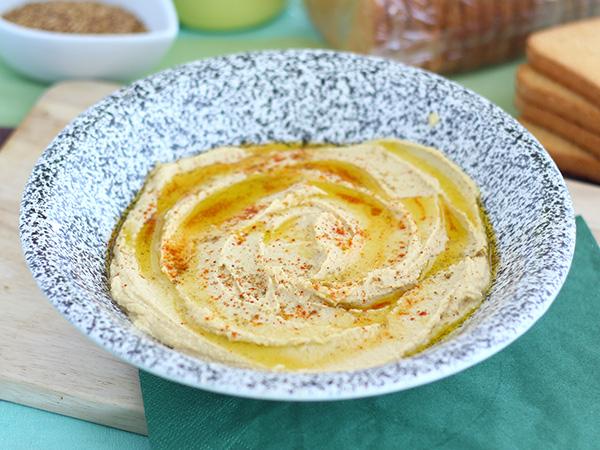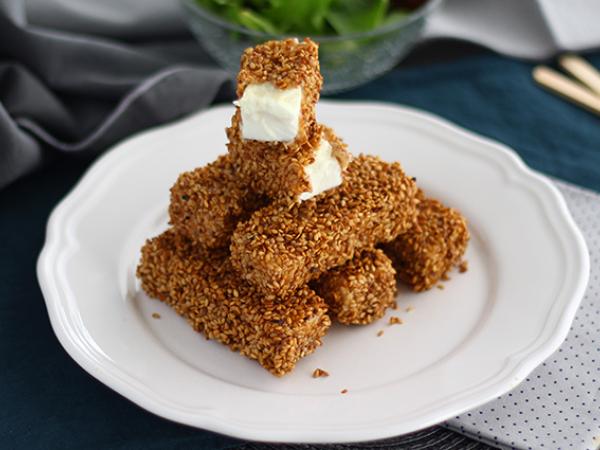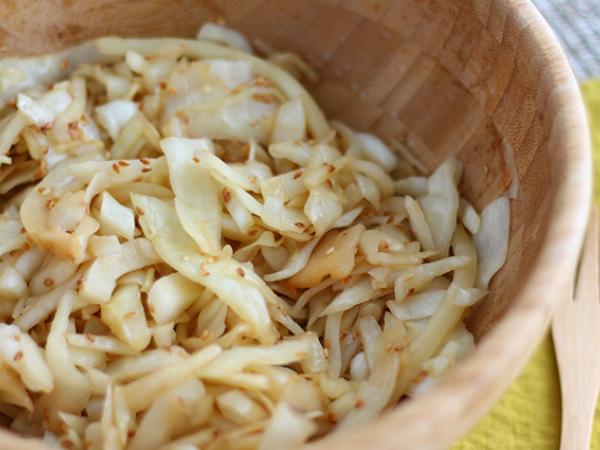 Recipes