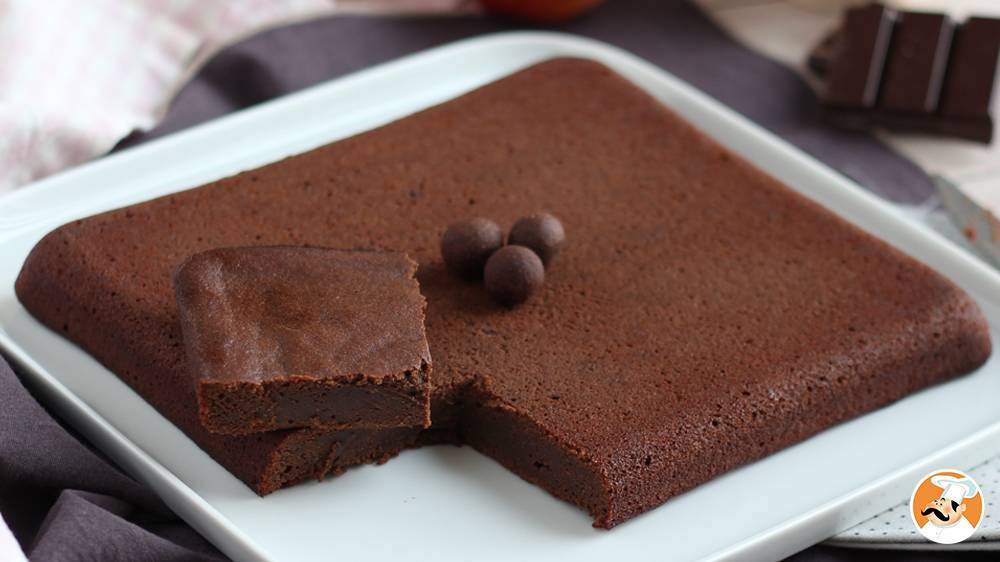 If you're on a diet you know the struggle, you can't eat to much cakes. But what if we make some butter free cakes? Let's go!
Did you know that butter is not necessary to make a good cake? You can replace it with many ingredients and still have tasty desserts!
You can replace it with oil, soft white cheese that will give a smooth texture to the cake. You can also use apple purée: you'll reduce the sugars too. Add some zucchini to your cake, you'll not even notice it!
Enjoy eating cakes again! Cook our butter free desserts! :D