Cake with pie, Cream
3 recipes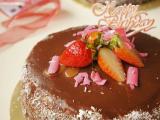 Dessert
Very Easy
25 min
35 min
Ingredients
: Almond Sponge: 5 egg whites 120 g sugar a pinch of salt 5 egg yolks 90 g plain flour 10 g cornflour 20 g cocoa powder 50 g ground almond 2-3 large siz...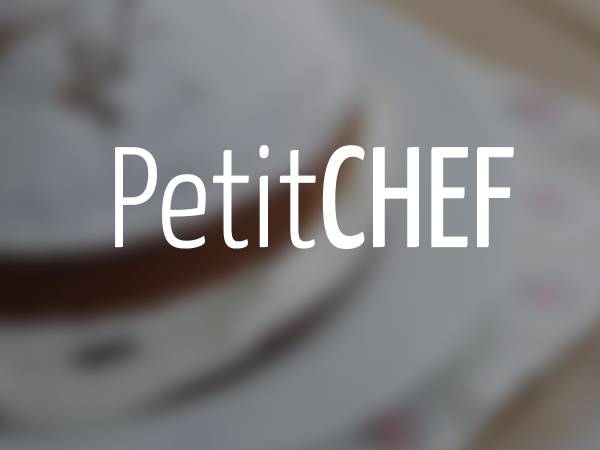 Dessert
Very Easy
20 min
40 min
Ingredients
: For the crust: 260 g semi-whole wheat flour 40 g whole rice flour half a teaspoon whole sea salt 100-120 ml filtered water 120 ml extra virgin olive o...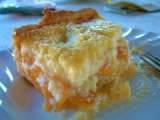 (1 vote(s)) , (1)
Does this photo get your attention? This is heaven on a plate. I wouldn't lie to you... Todays' recipe comes from my cousin.. Thank you, Ursula, for showing me how to make this recipe. This will be a special dessert that I will make again and again.