Df9: mexican lentils with pineapple and banana, chicken sausages, baby zukes
Preparation
Place the lentils in a saucepan with the chicken stock or water, celery, carrot, and parsley.
Bring the lentils to a boil, reduce the heat to medium low and simmer, uncovered, for 20 minutes, or until the lentils are just tender. There will still be some liquid in the pan.
Drain the lentils, remove the carrot, celery and parsley, and set the lentils aside.
While the lentils are cooking, heat the extra-virgin olive oil in a large deep skillet. Add the onions and cook until tender, about 7-8 minutes.
Add the garlic and cook for 2 more minutes. Add the tomatoes (undrained) to the pan, and add the raisins, cumin, coriander, and ancho chile powder.
Simmer uncovered over medium heat, stirring occasionally, for about 10 minutes. Add salt and pepper to taste. Stir in the pineapple and its juice and cook for 5 minutes. Add the bananas and cook for 2 more minutes. Gently fold the lentils into the mixture.
A nice glaze would be tasty on the sausages. browne the sausages in a skillet sprayed with non-stick spray, and when they were done, remove them from the pan. To make the glaze, melt 2 teaspoon butter in the skillet, and added 2 teaspoons each of mango chutney and guava jelly, and 1/2 t. smoked paprika. Add the sausages back the pan and let them baste in the glaze for about 5 minutes before serving.
Photos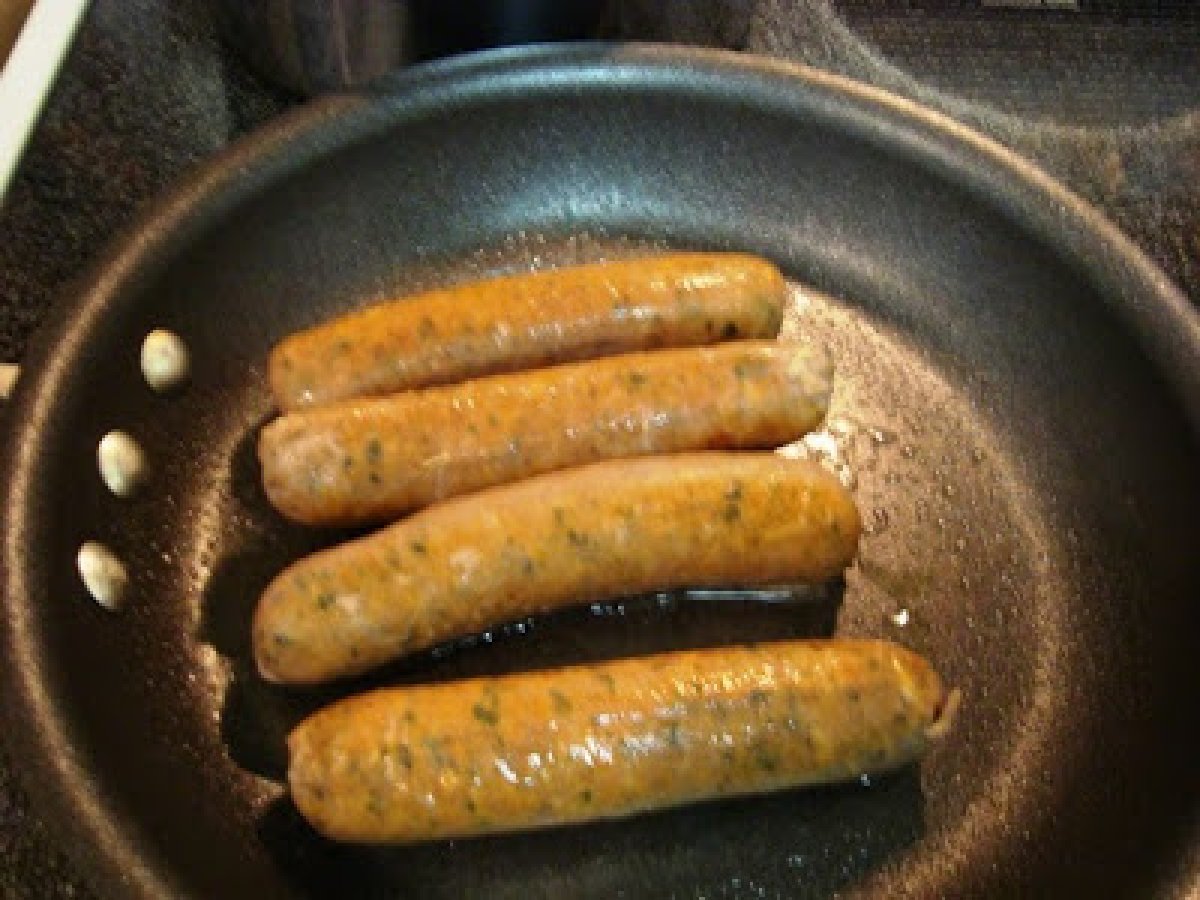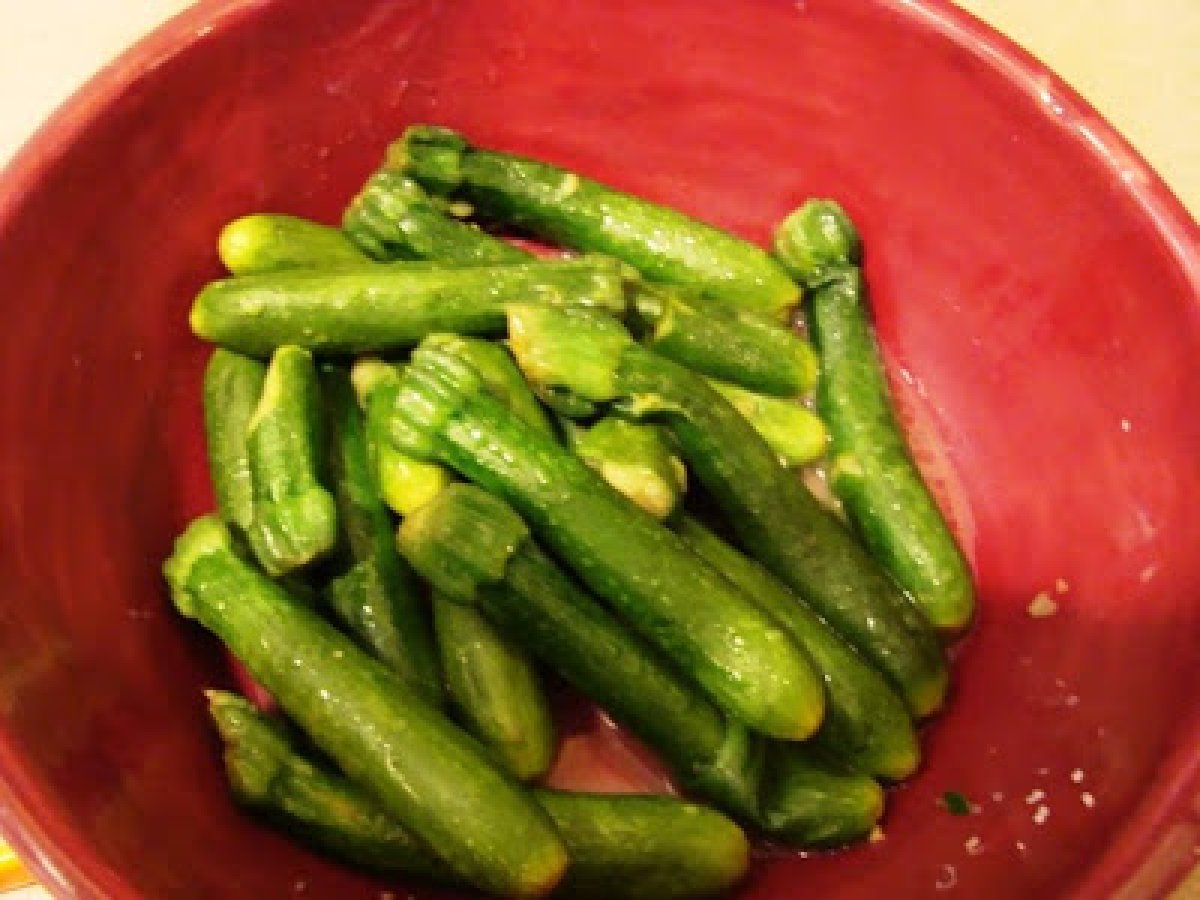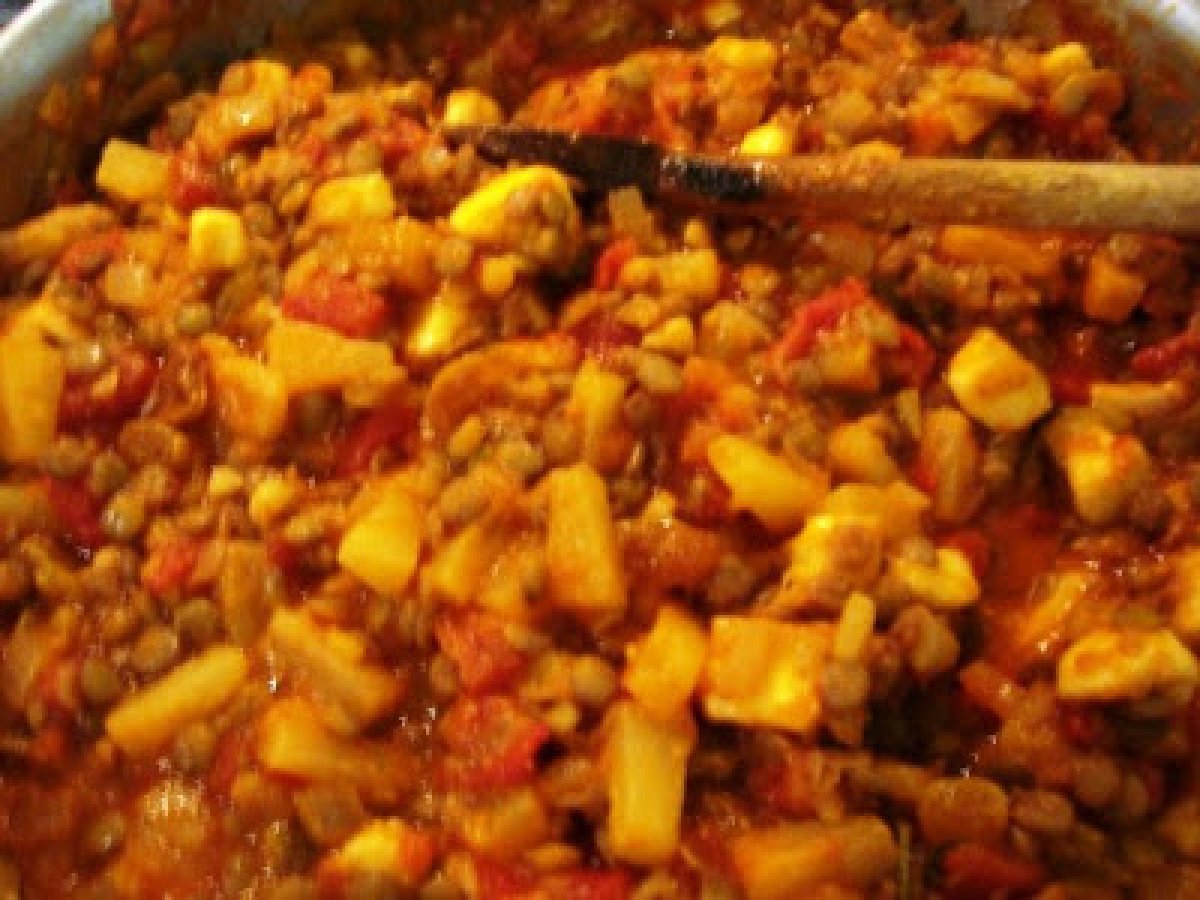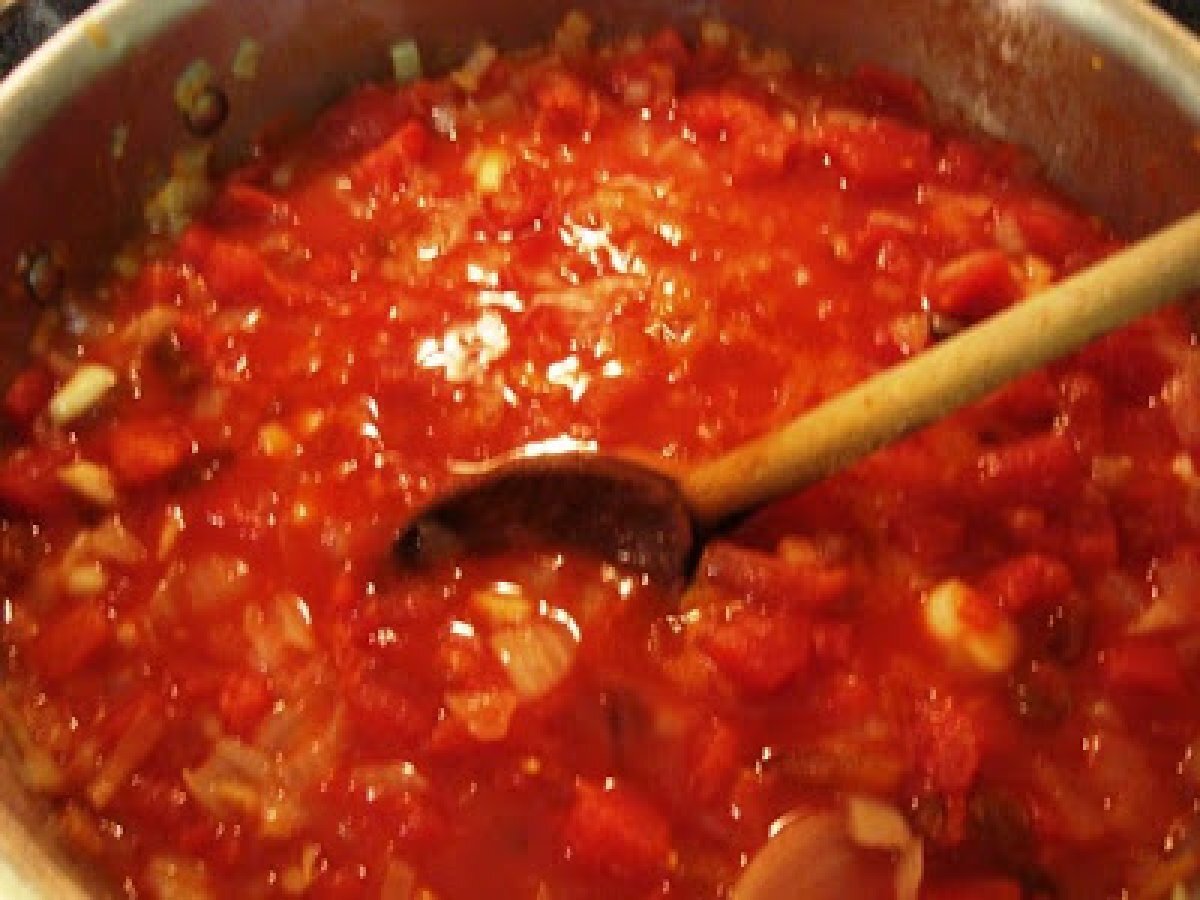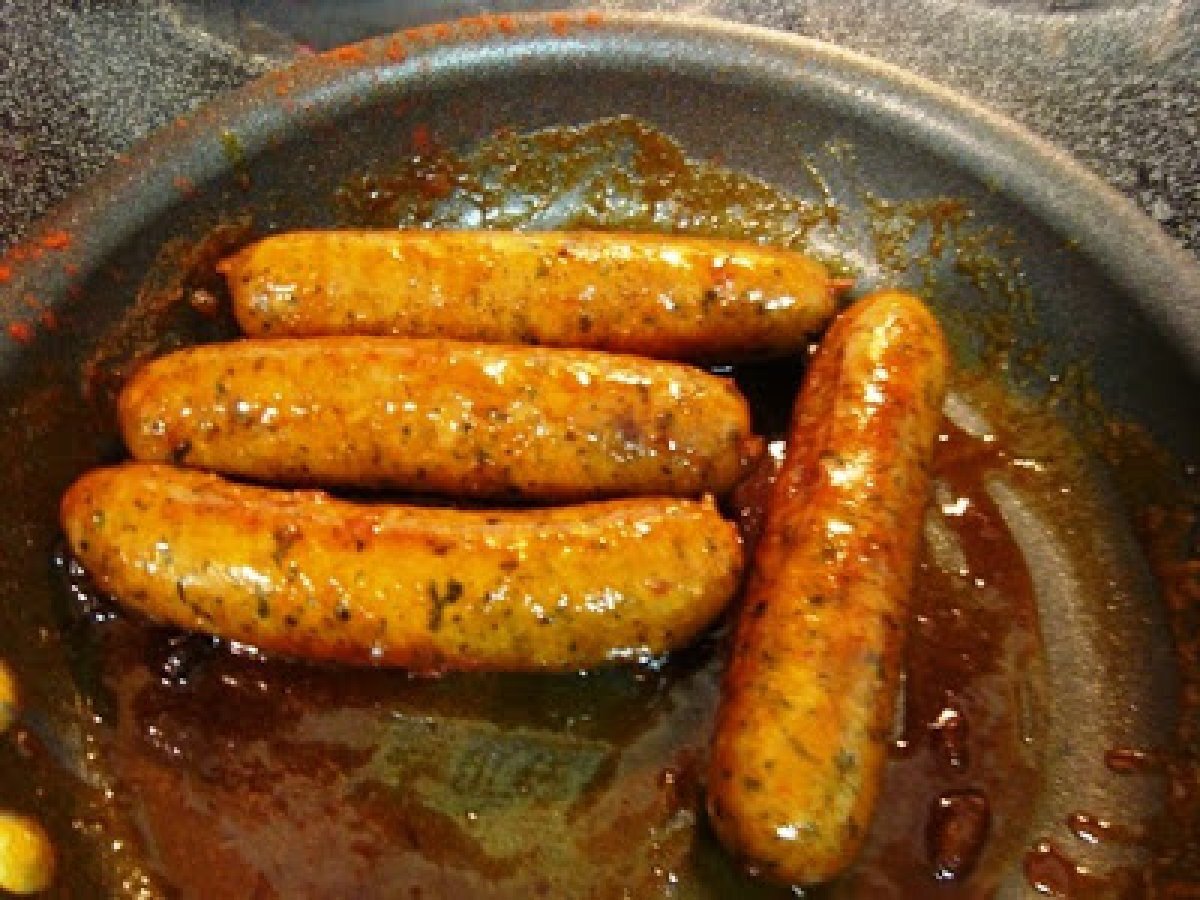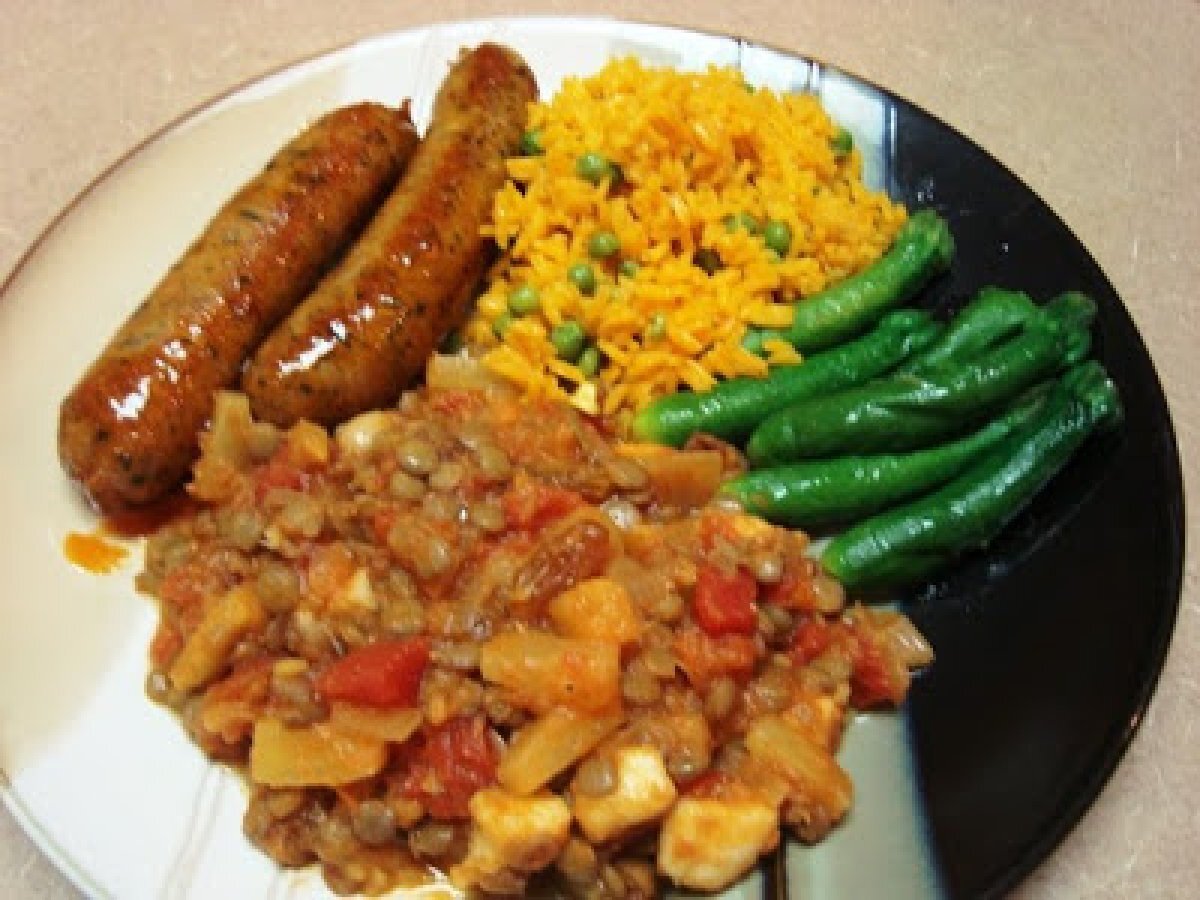 Questions:
You may like
Recipes
Related articles