Fried Garlic Squids(Pla Muk Tod Kra-tium prik Thai)
Preparation
Cut the squid like squares clean the inside of the squid carefully, remove the beak if it is still present.
Score the squid with diagonal criss-cross scoring, this will make it more tender and less chewy once cooked.
Mix together, garlic, fish sauce, pepper, coriander root, then leave to marinate for 5 minutes.
Heat oil in a wok over medium heat.
Add clean squids and their marinade, then stir-fry for 2-4 minutes or until mixed.
Transfer to a serving dish.
Garnish with sliced tomatoes and cucumber, then serve immediately with hot steamed rice.
Questions:
You may like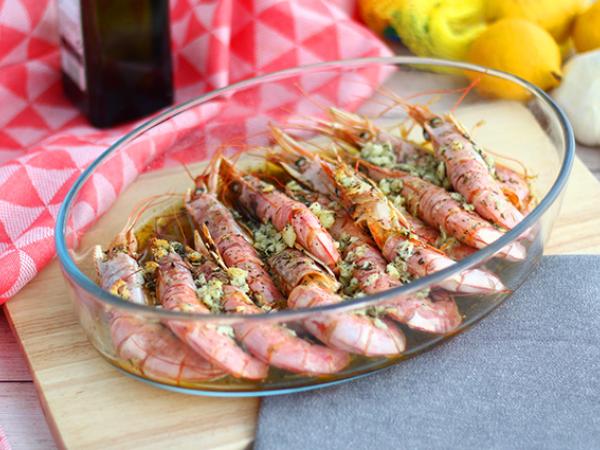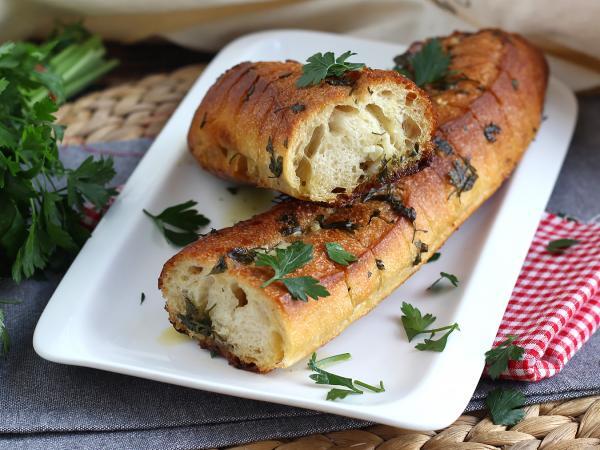 Recipes