Steamed ling cod with goji berries recipe
Preparation
Firstly, clean and scale the fish throughly. If the fish that you are using is relatively large, cut it down the middle for easier steaming.
Place 2 stalks of green onion, two big slices of ginger and a handful of the goji berries on top and inside of the fish and steam for about 15-20 minutes, depending on the size of fish used.
Do not overcook the fish as the fish will continue to 'cook' even when it is out of the wok. Discard the green onions and ginger but leave the goji berries on the plate. Discard the liquid from the plate as well.
Now, heat the oil for the sauce in a pan, once hot, turn heat to very low, and slowly pour the rest of the sauce ingredients into the pan, be very careful as there will be a tendency to splatter.
Place the chopped up ginger, green onions and a handful of cilantro on top of the steamed fish and pour the hot sauce on top of the fish.
Serve immediately with steamed rice if you wish.
Photos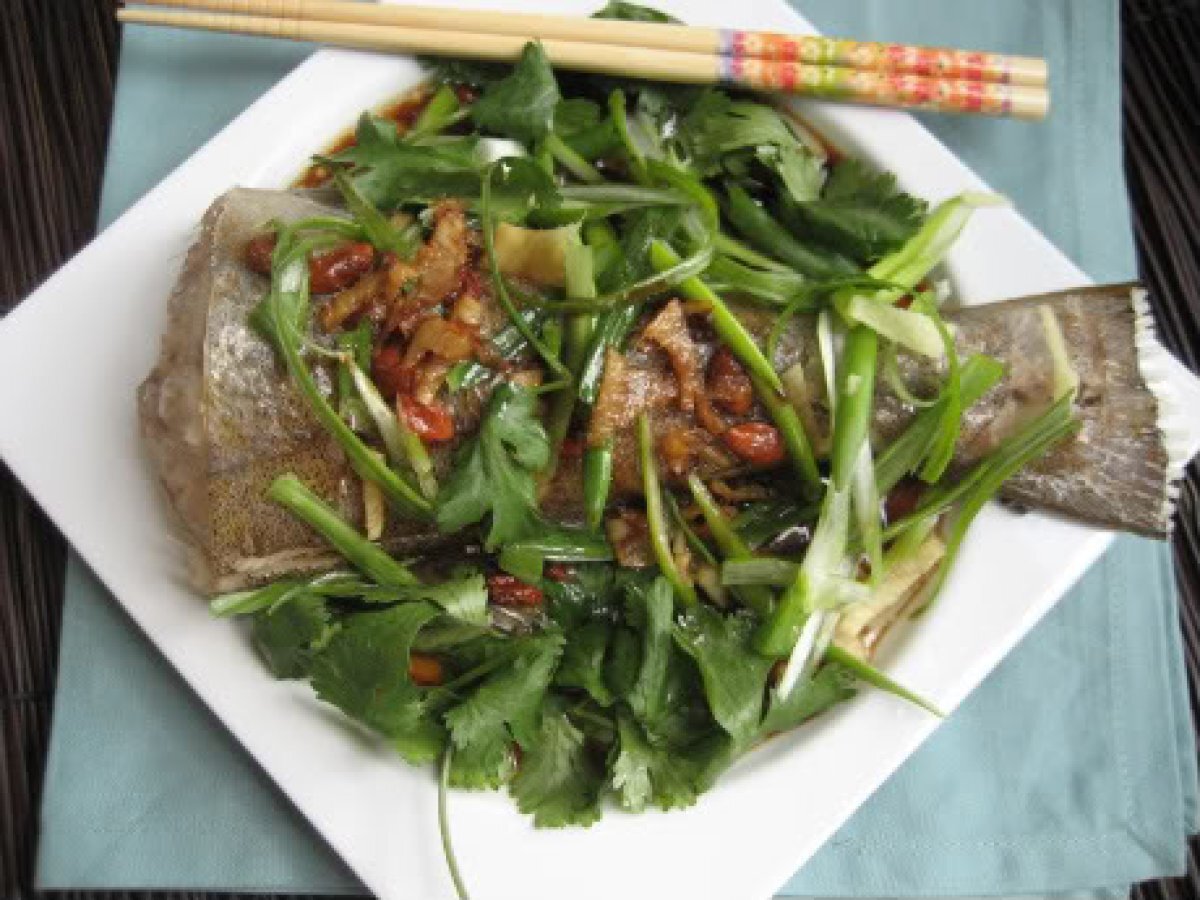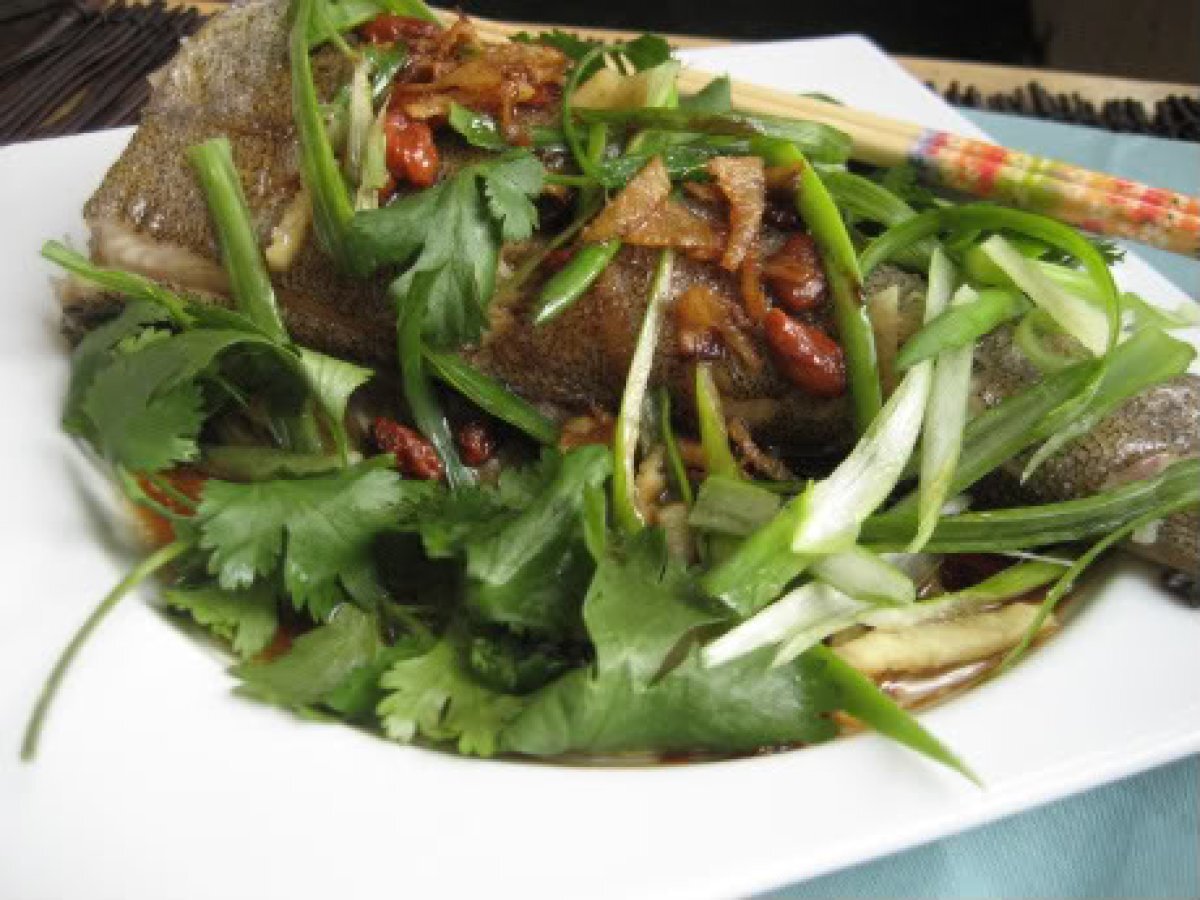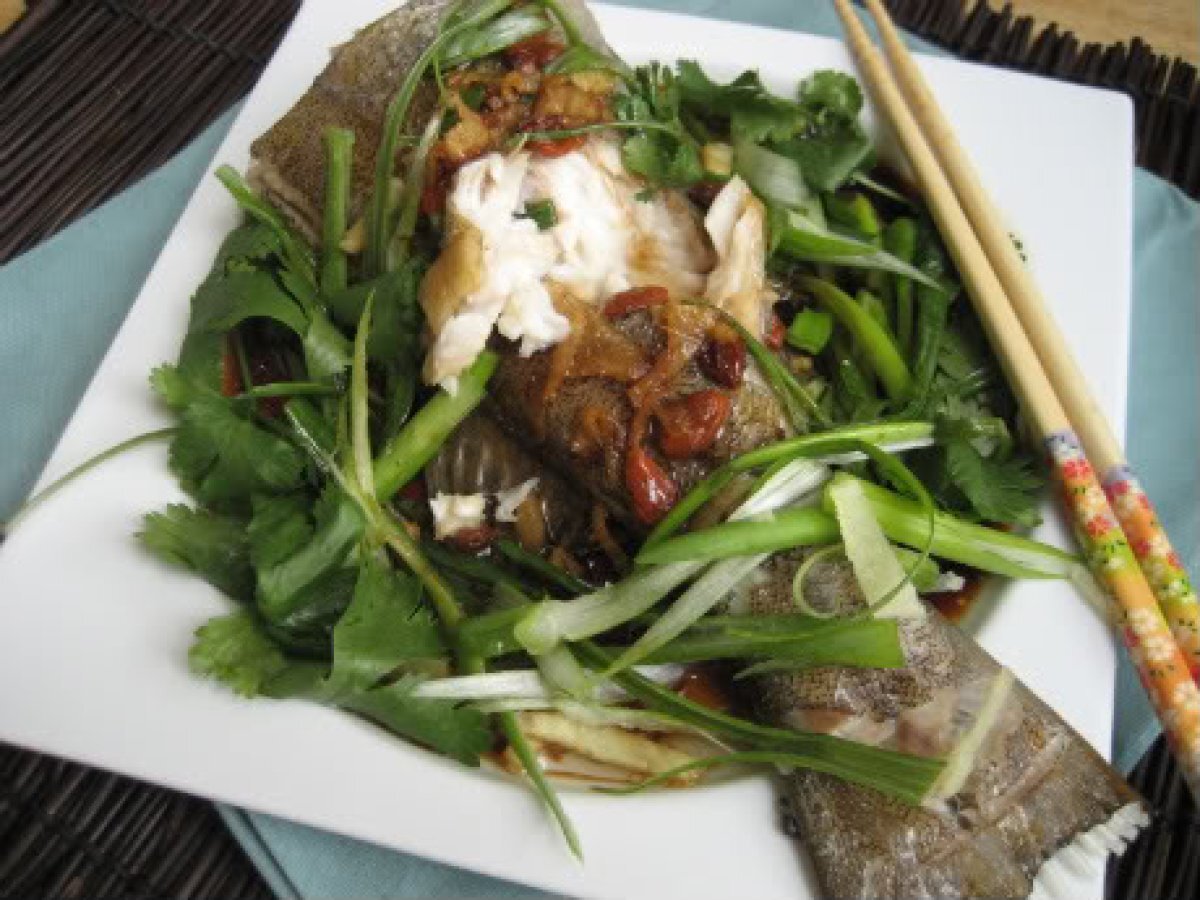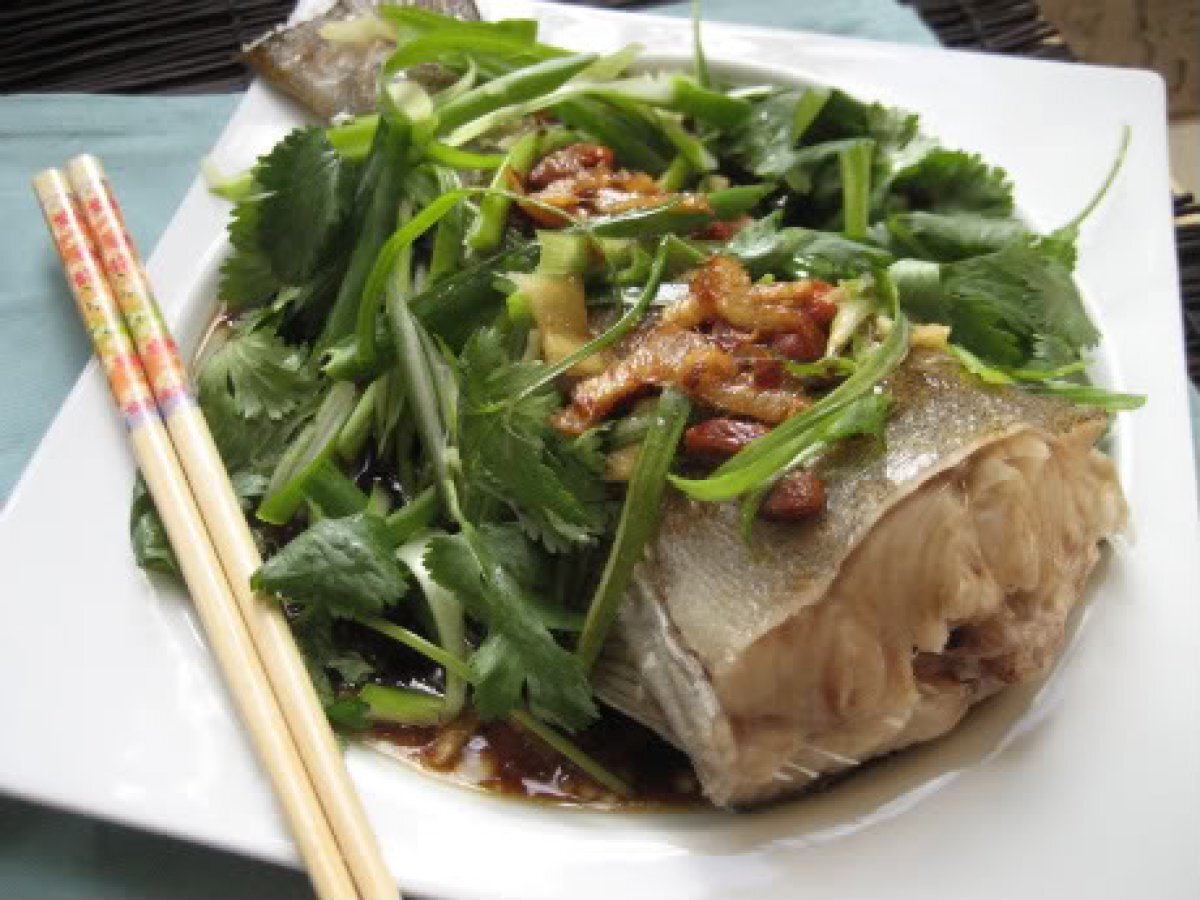 Questions:
Related recipes
Recipes