Veal sweetbread with morels mushrooms
Veal sweetbread with morels mushrooms
If you don't know veal sweetbread, this is the recipe to try it! This rare veal gland is a real delicacy in France.
Preparation
Dip each sweetbread into flour.

Sauté them in a pan with some butter. Leave to cook for 15 minutes on medium heat, stirring once in a while.

In another pan, sauté the chopped shallot in some butteer.

Add the morels and the cream, and stir. Leave to boil for 2 minutes, then take out of the heat.

Serve the sweetbread with the creamy morels, and there you are!
Photos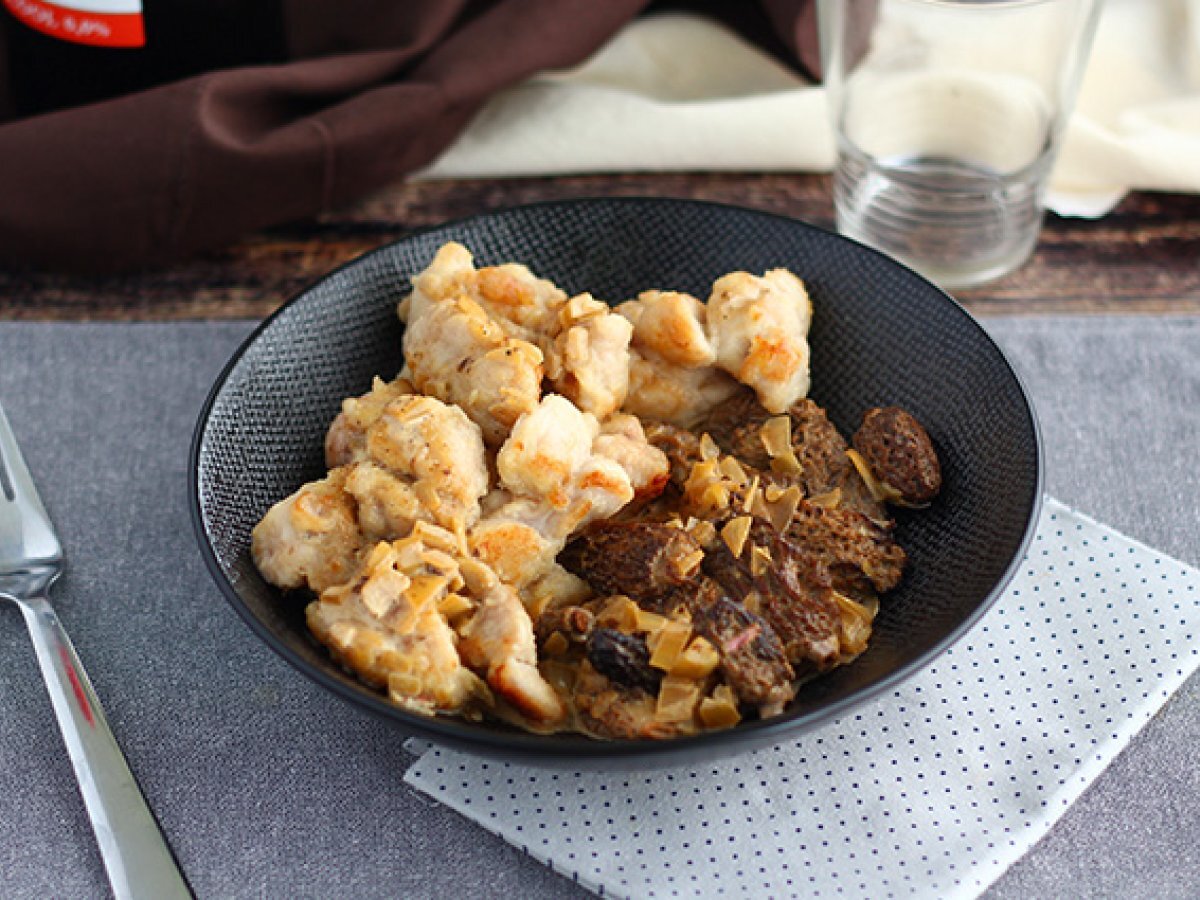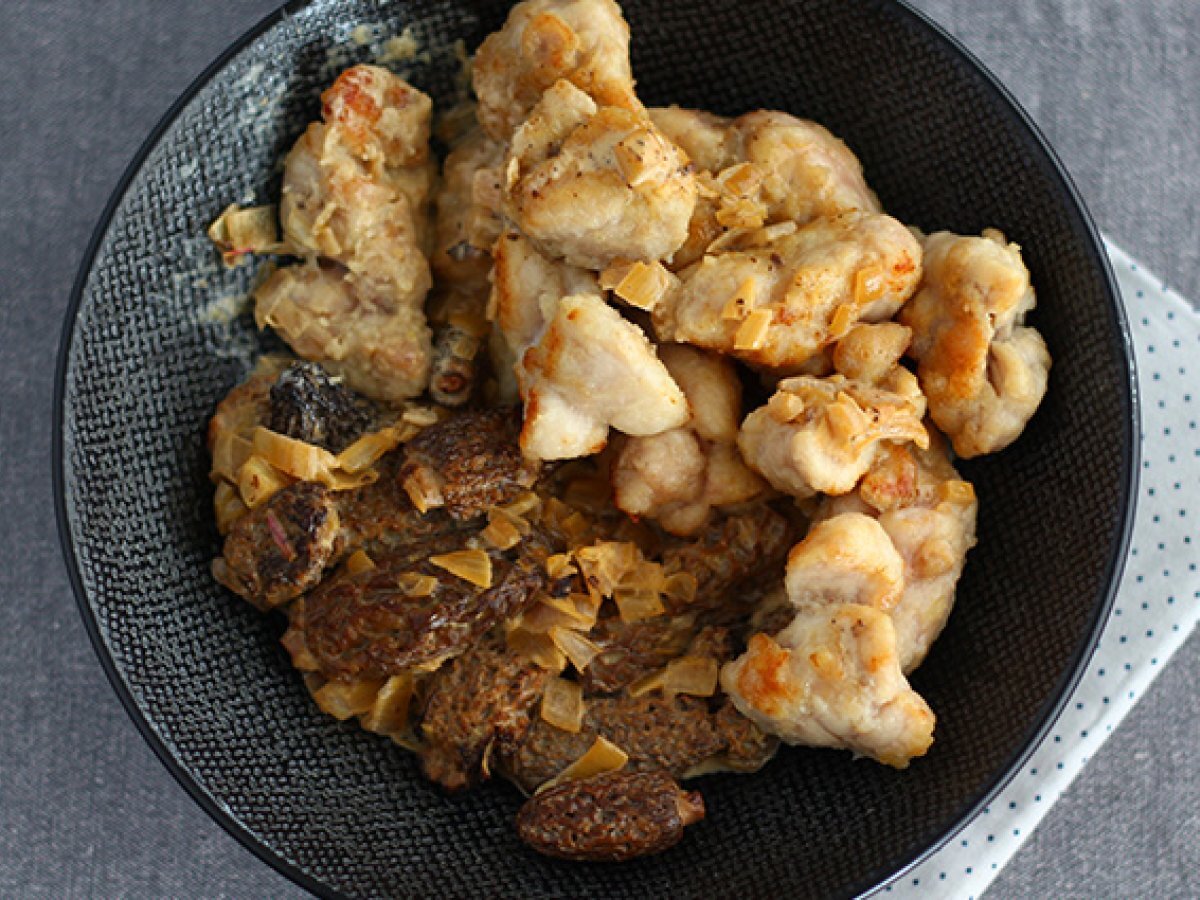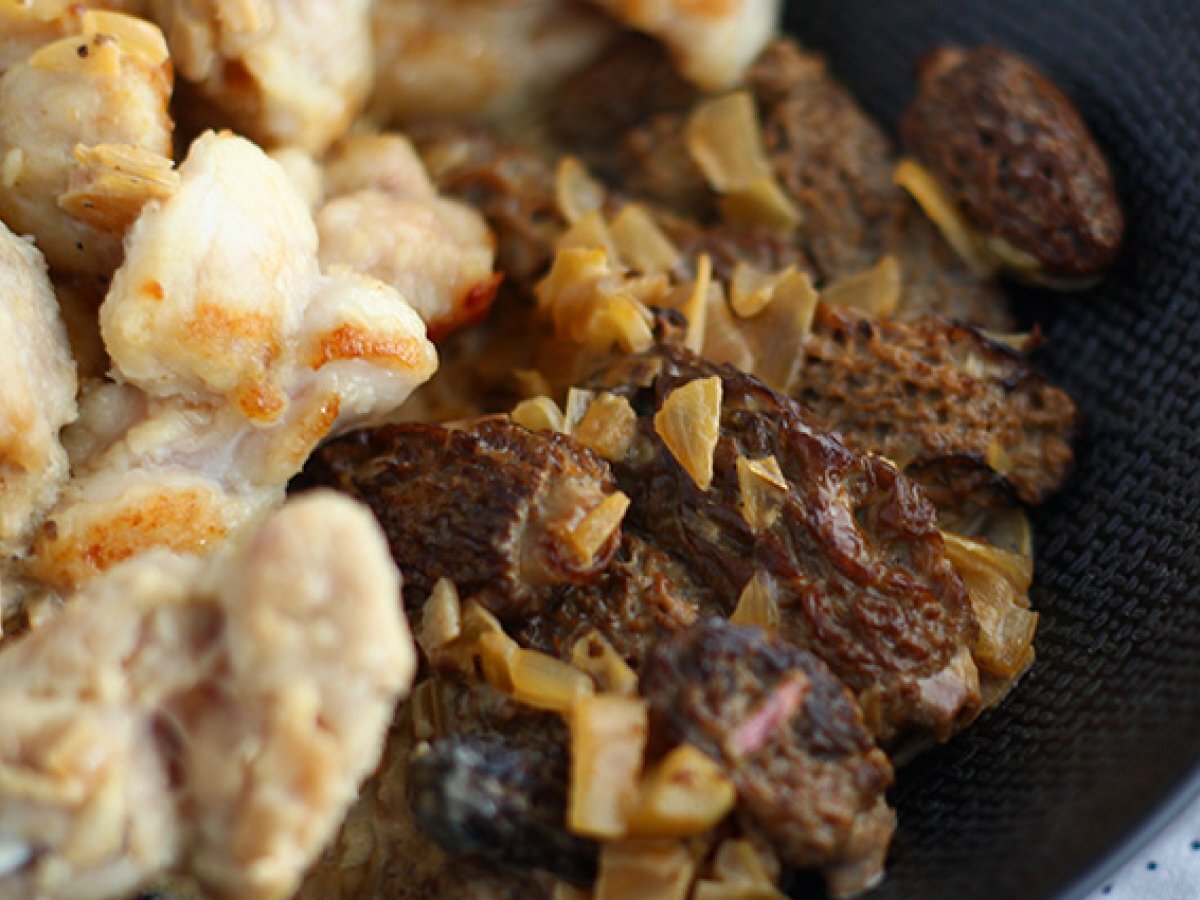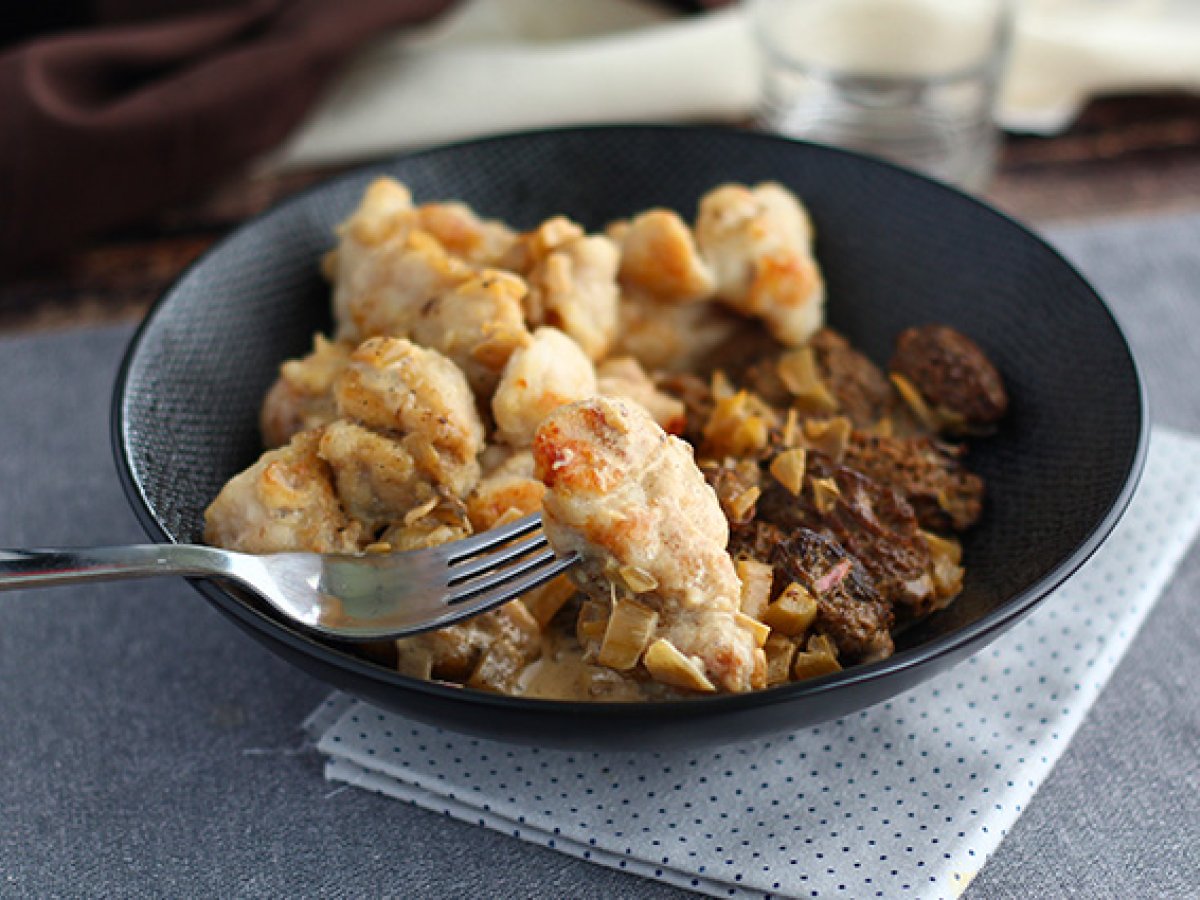 Questions:
Related recipes
Recipes