Soya chunks fry(meal maker recipe)
Soya chunks fry(meal maker recipe)
Soya chunks fry is an easy and simple meal maker recipe which can be prepared in a very less cooking time approximately 20 minutes. I adopted this recipe from my aunty and atleast we cook this once in 10 days at home. This protein rich recipe tastes perfect as a starter and also a delicious side dish with sambar rice, pulao rice and rasam rice. It is a healthy diet and we are using very less oil for shallow frying. Try this healthy protein rich soya chunks fry at home and Enjoy Cooking!!!
Preparation
Step 1
1. Boil water in a big vessel. Add the Meal maker to the boiling water and keep aside for 3 minutes.
Step 2
2. Drain water and squeeze dry the meal maker. Cut the soft meal maker into small pieces.
Step 3
3. Heat oil in a big non stick pan. Add mustard seeds, black gram, dry red chilli, curry leaves.
Step 4
4. Add cut meal maker once the mustard seeds start spluttering and continue frying in slow flame for 1 minute
Step 5
5. Add chilli powder, cumin powder, salt, curry leaves and garam masala and fry in a slow fire till soya chunks is cooked and crispy.
Step 6
6. Serve hot as a side dish with white rice, pulao and any variety rice.
---
---
Related recipes
Recipes
Related articles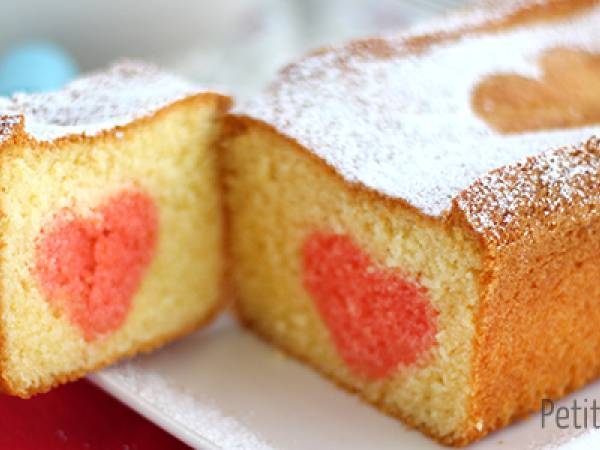 10 recipe ideas you should cook for your Valentine this year