Korean rice cake & dumpling soup
Preparation
Make the sardine:
Bring the water to a boil. Add the dried sardines and allow to boil for about 5 minutes on high. Lower heat to medium and simmer for about 15 minutes. Using a fine mesh sieve, pour the stock into a clean pot. Add the minced garlic and bring to boil.
Make the dumplings:
Take one egg and whisk well in a small bowl to use as a sealant for the dumplings. Take about a teaspoon of this filling and place in the middle of the dumpling wrapper. Using the back of a spoon spread the egg wash on the edges of half of the dumpling skin. Fold the opposite side over and press firmly to create a semi circle dumpling.
Egg crepe: on medium/low heat add the whisked eggs to a preheated frying pan and allow to cook through. Flip the egg crepe, turn off heat and allow to finish cooking. Cool and slice into very thin strips and set aside.
Make the rice cake soup:
Place the dumplings in the boiling broth and bring to boil, stir with a wooden spatula once. Add the rice cakes, stir to prevent from sticking to the bottom of the pot. Lower heat to medium and allow to cook for a minute or so or until the rice cakes are soft. Add salt & pepper to taste. Top with the egg crepe, scallions & seaweed and add a small drop of sesame seed oil. Serve hot.
Photos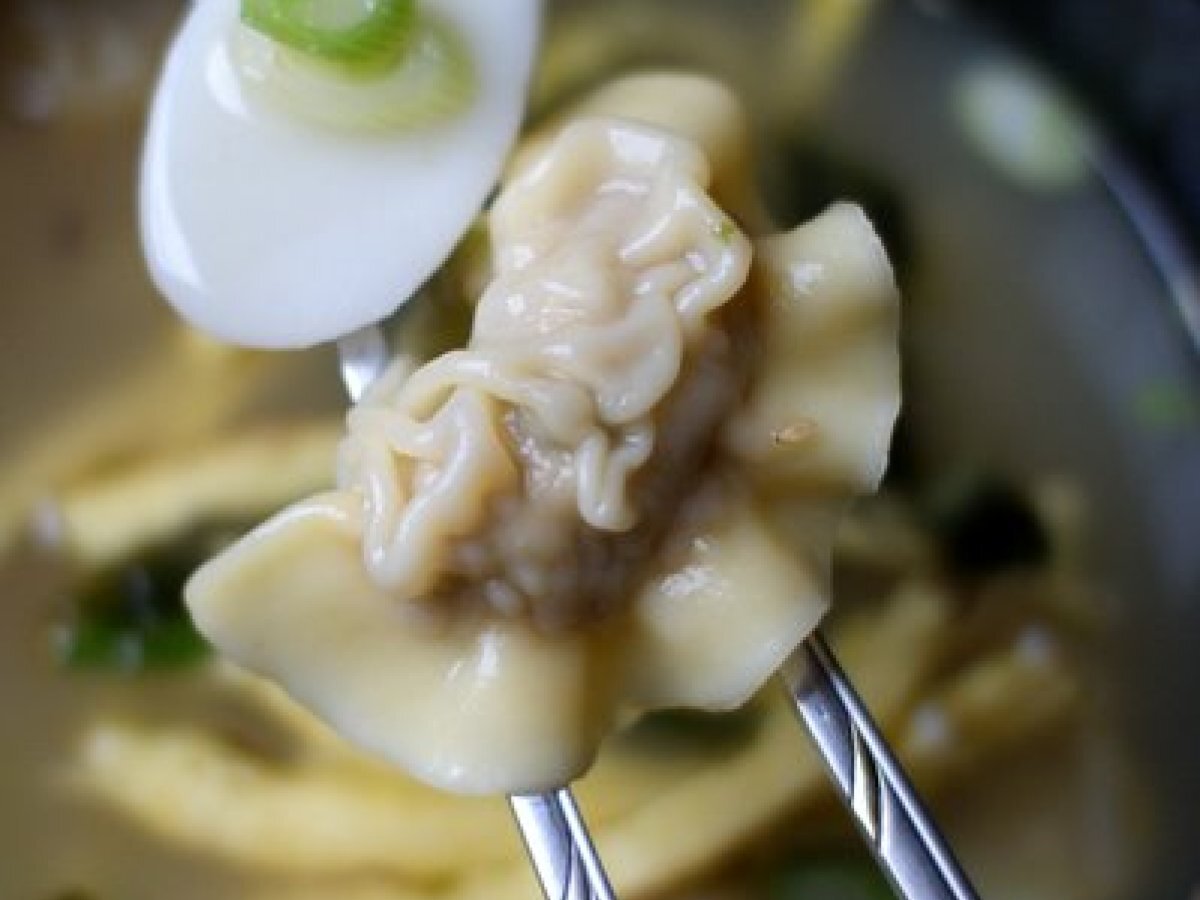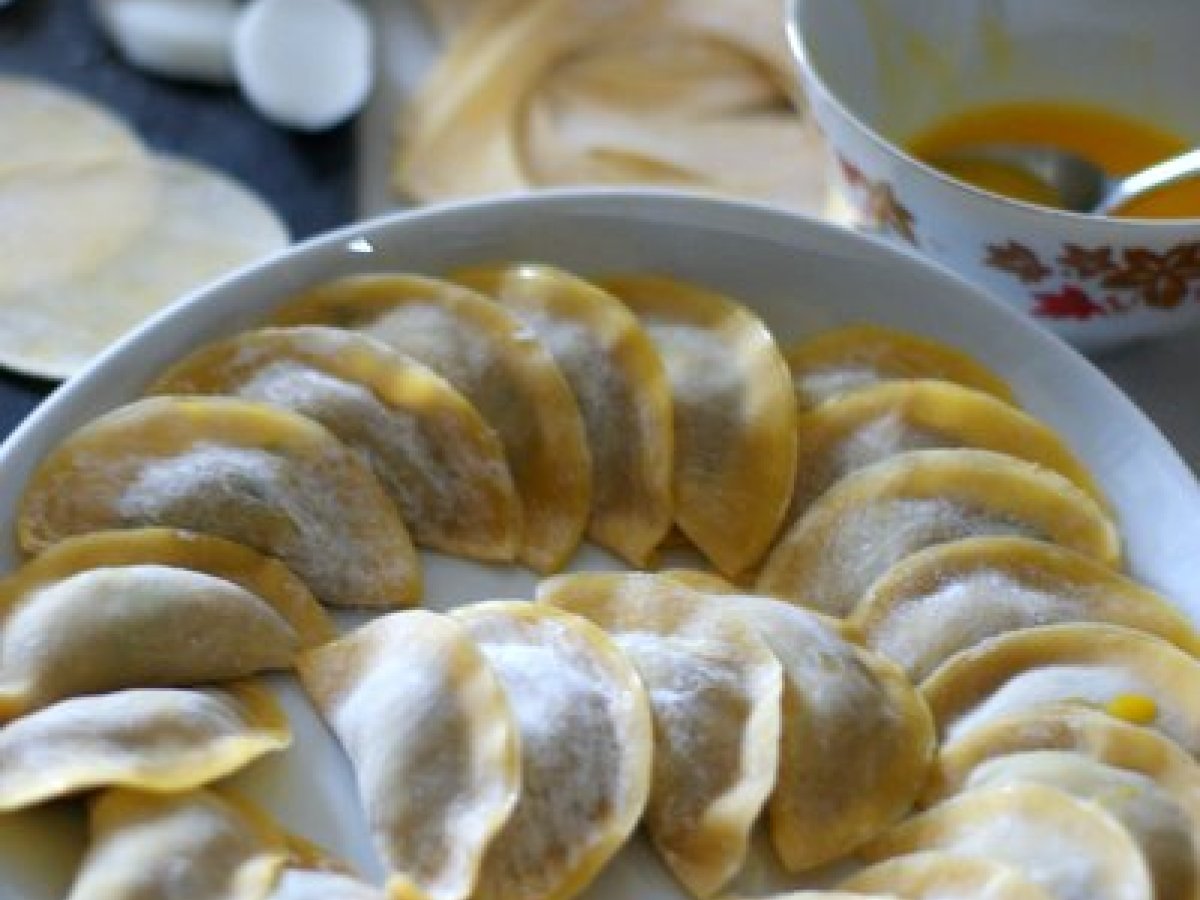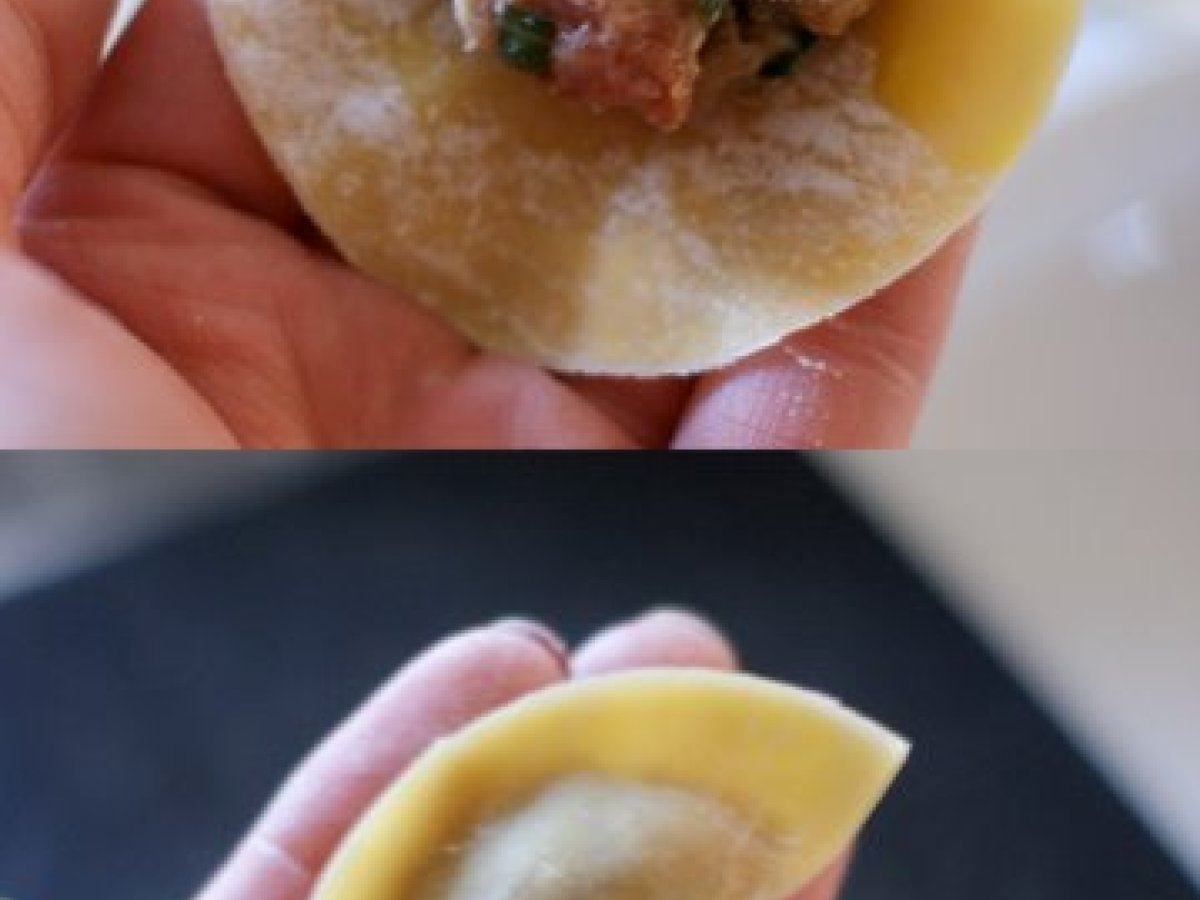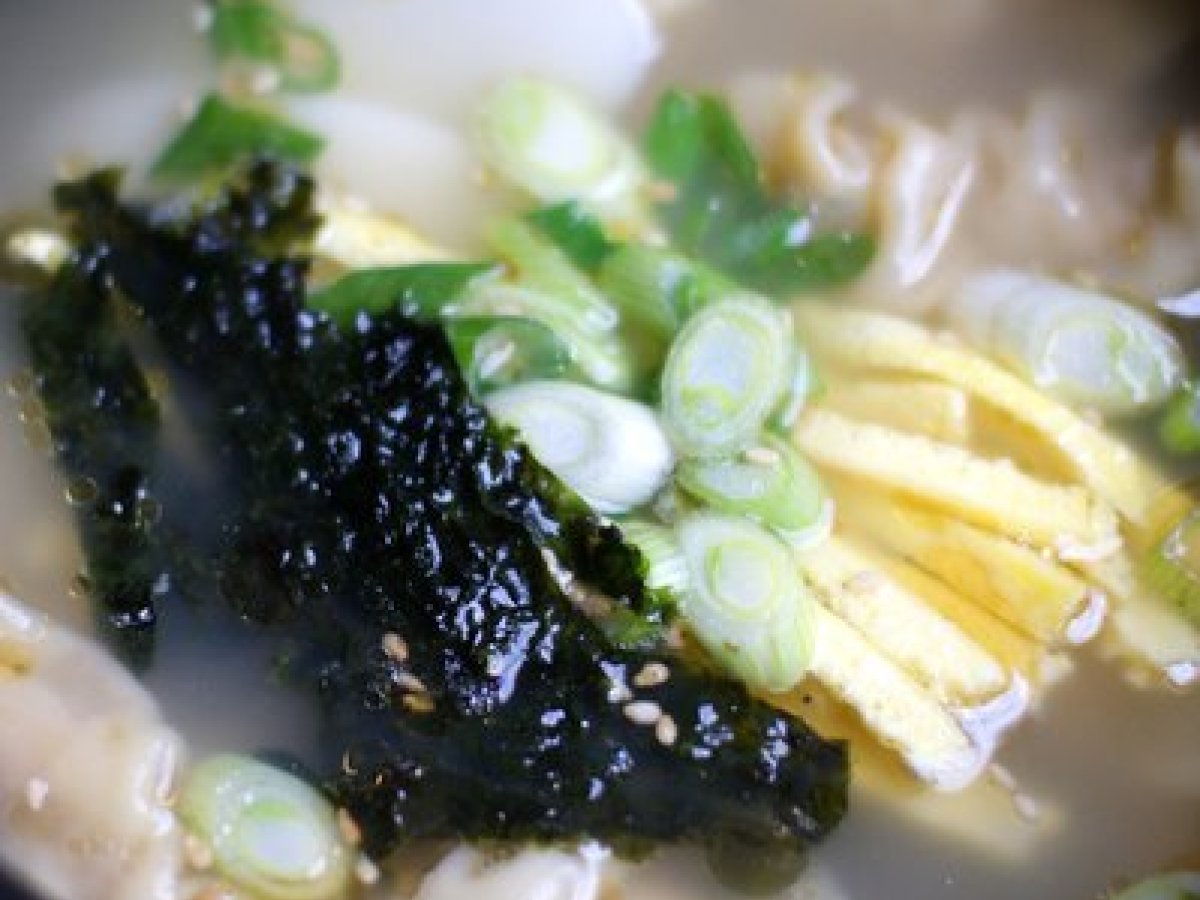 Questions:
You may like
Recipes
Related articles