Fried crab and pork stuffed shells (poo cha)
Fried Crab And Pork Stuffed Shells (Poo Cha)
These stuffed crab shells make for an excellent appetizer or a light meal when served with a salad on the side.
Preparation
In a medium bowl, add chopped garlic, coriander, pepper and mix together. Then add pork, crabmeat, onion, fish sauce and sugar.
Stir until all ingredients mixed well.Fill the mixture into each of six crab shells and steam for about 15 minutes until cooked.
Dip the steamed crab in beaten eggs. Heat oil in a wok over medium heat. Then deep fry by facing down the crabmeat side into the hot oil until yellow.
Remove and drain.Garnish with sliced fresh red chili and coriander leaves. Serve with chili sauce.
Questions:
You may like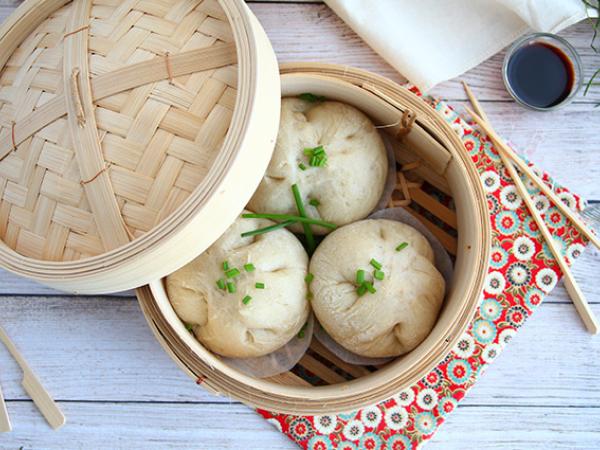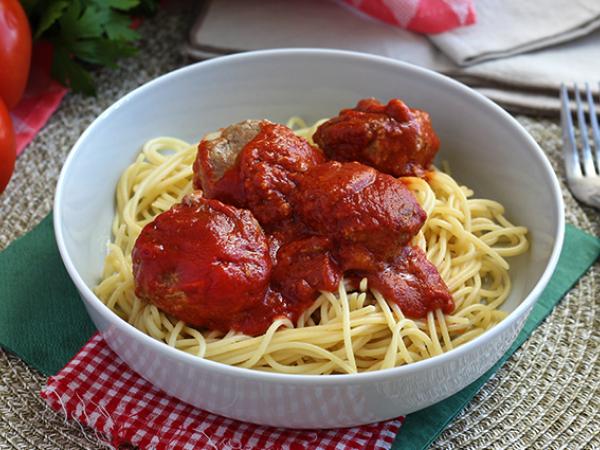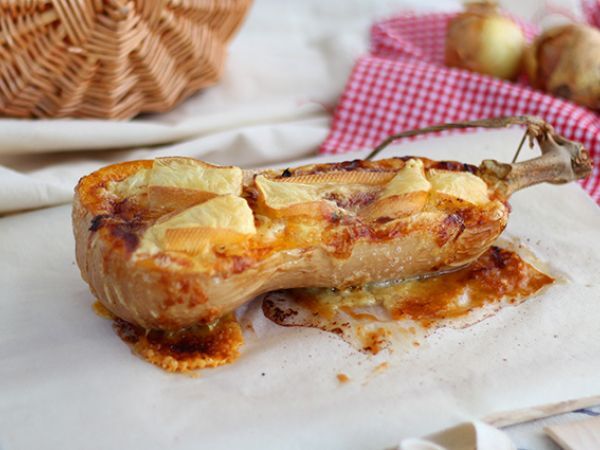 Recipes