Leek tart - video recipe !
Leek tart - video recipe !
A tasty tart, easy to bake ! Just enjoy some leek in a simple and great way !
Ingredients
1 short pastry sheet
---
---
2 shallots
---
2/3 cup white wine
---
0.5 ounce flour
---
---
---
---
---
pepper
Preparation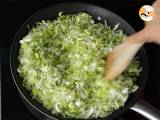 Step 1
Mince the shallots and the leeks. Brown the shallots in some butter, then add the leeks. Once the leeks are starting to be clear, add the wine, and let it cook, stirring sometimes, for around 20 minutes.
Step 2
Add the flour, and stir well. Then pour the milk and the cream.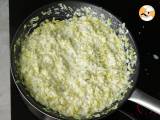 Step 3
Leave to cook for 10 minutes so it gets thicker. Then take it out of the heat.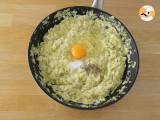 Step 4
Add the salt, the pepper, and the egg. Strongly stir, then pour this mix into the pastry sheet in a tart pan.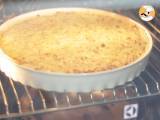 Step 5
Bake for 45 minutes at 360°F.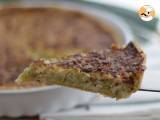 Step 6
There you are, your leek tart is ready !
---
---
Related recipes
Recipes
Related articles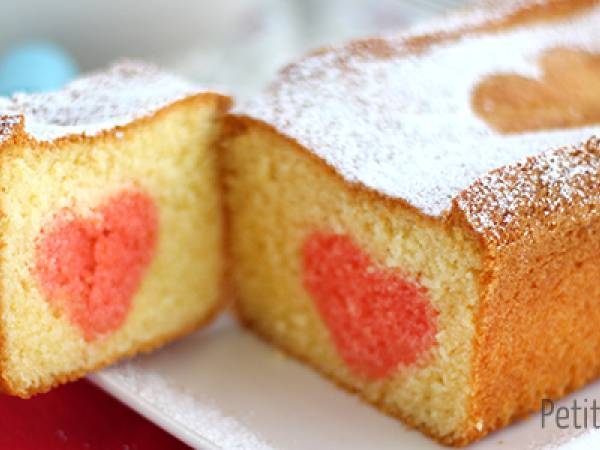 10 recipe ideas you should cook for your Valentine this year