Salmon mille feuille with green apple
Salmon mille feuille with green apple
A new way to have a mille feuille, matching smoked salmon with green apple. A quircky but tasty mix!
Materials
Cookie cutter
---
Piping bag (optional)
---
Preparation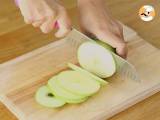 Step 1
Clean the apple, and cut it into thin slices.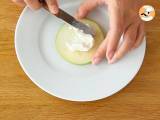 Step 2
Apply some cream cheese on an apple slice.
Step 3
Using a cooke cutter, cut 3 circles into the slices of smoked salmon. Cut what is left into little pieces.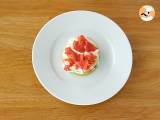 Step 4
Put some pieces of salmon on the cream cheese, then repeat the operation. 1 slice of apple, some cream cheese, and pieces of smoked salmon.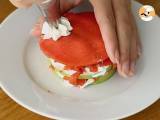 Step 5
Put one last apple slice, some cream cheese on it, and put the circle of smoked salmon you cut earlier. Using a piping bag, put some cream cheese on the salmon and sprinkle with some dill.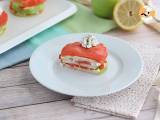 Step 6
There you are, your salmon mille feuille are ready!
---
---
Related recipes
Recipes
Related articles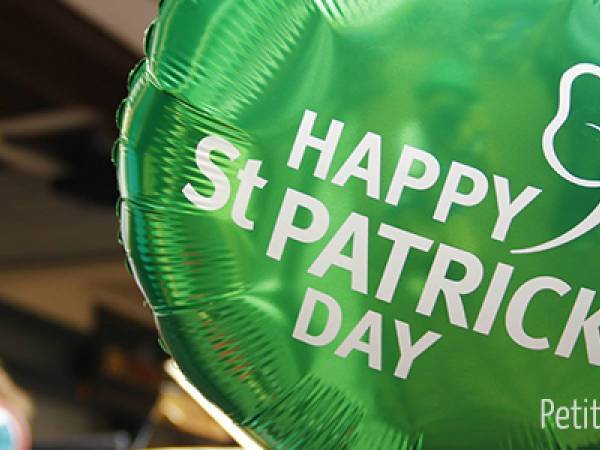 Impress your friends with these St Patrick's day recipes!