Bean with Beef
27 recipes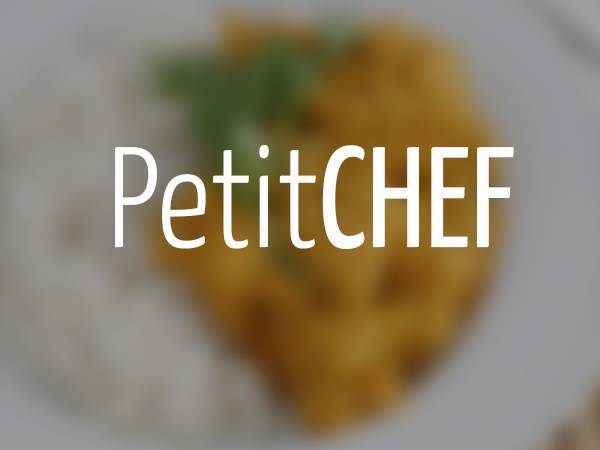 Main Dish
Very Easy
15 min
2 hours
Ingredients
: 2 tablespoons oil 1 1/2 pounds ground beef 1/2 teaspoon salt 1 can onion soup 1 tablespoon chili powder 2 teaspoons ground cumin 1/2 teaspoon ...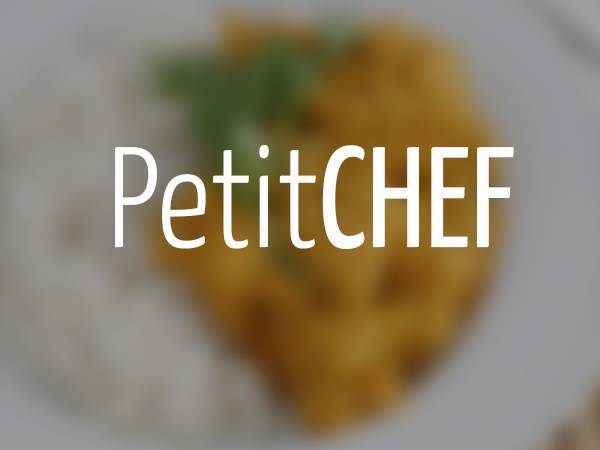 Main Dish
Very Easy
10 min
3 hours
Ingredients
: 6 cups water 2/3 cups dry kidney beans 1 lb Beef shank crosscuts or chuck 8 oz chourico or linguica 2/3 cups dry split peas 2 teaspoons crushed red p...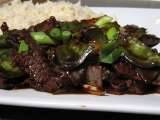 (1 vote(s))
Beef in Black Bean Sauce, just like the Chinese takeaway. No sorry, I'll rephrase that, better than the takeaway! All freshly cooked, what can be better? I first raved on about this over a year ago, but as it's so good I'm posting it again.