End of summer quinoa & lentil salad
End of Summer Quinoa & Lentil Salad
A small simple salad to make, original and very tasty.
Preparation
Begin by rinsing the lentils under cold water. In a small saucepan add enough water to cover the lentils by 2 inches, add 1 tsp salt and simmer until tender but not falling apart, about 15 minutes.
Meanwhile, place quinoa, 2 cups water and 1 tsp salt in another saucepan and bring to a boil. Reduce to simmer, cover and cook until all water is absorbed, about 15 minutes, approx.
When lentils are done, drain well. Remove hot lentils to a large mixing bowl and stir in 1 tbsp of vinegar, salt and pepper to taste. Cool lentils completely, stirring occasionally.
When quinoa is cooked, drain any excess liquid. Cool and add to lentils in mixing bowl.
In a small bowl whisk together remaining 2 tbsp vinegar, oil, S&P to taste. Combine lentils, quinoa and dressing. Add in mint and zest. Mix well.
Questions:
You may like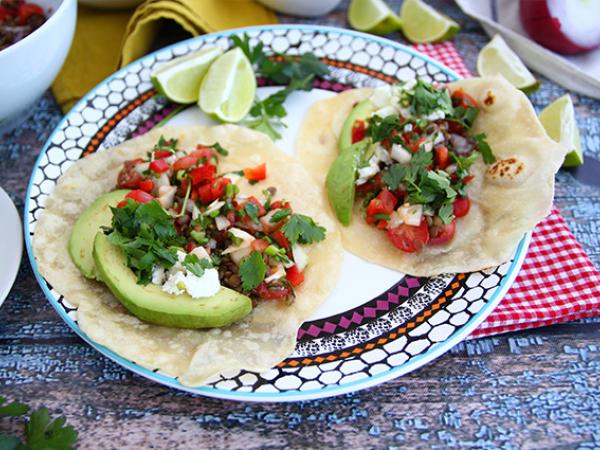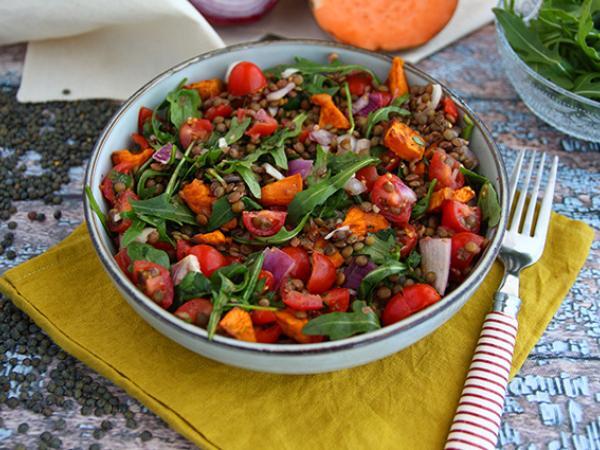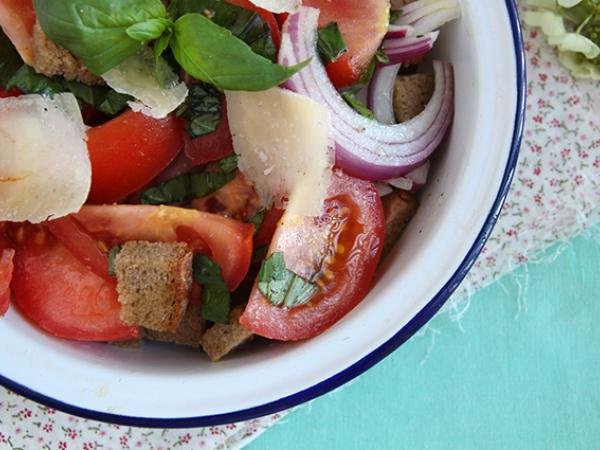 Recipes