Almond with rice - page 3
53 recipes
Dessert
Easy
30 min
30 min
Ingredients
: Rice(Uncooked):1 cup Sugar:1.75 cups(u can increase or decrase the sugar quantity depending on ur taste) Water:1 cup Elachi Powder:1/2 spn Red Foo...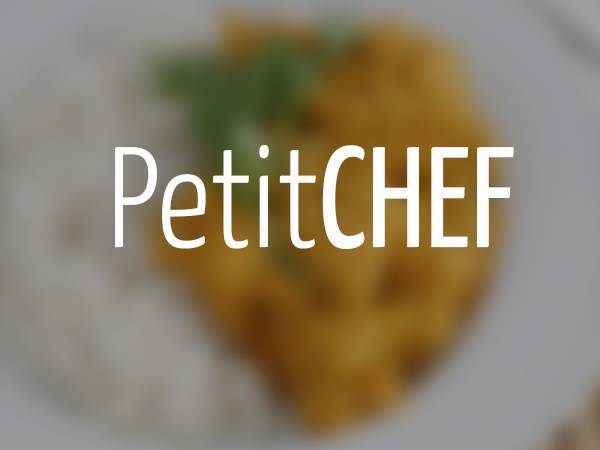 (1 vote(s))
Main Dish
Easy
15 min
25 min
Ingredients
: 4 cups thin pawa /poha , (dried cooked flattened rice) 1/2 cup whole almonds 1/2 cup whole cashew nuts 1/2 small red peanuts 1/2 melon seeds 1/2 gold...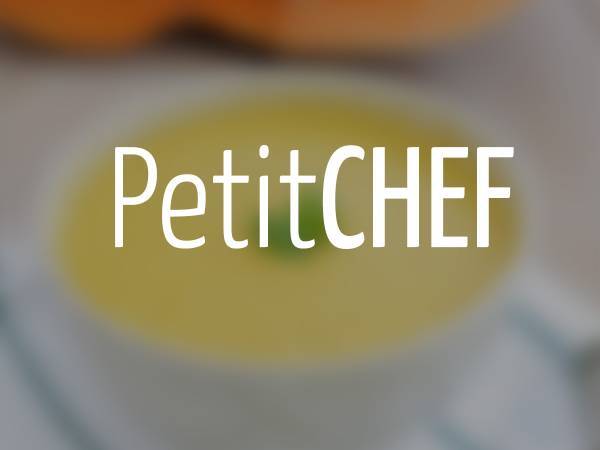 Ingredients
: One quarter cup sugar 1 teaspoon . sesame oil 1 tablespoon . olive oil Salt and pepper to taste 3 boneless chicken breasts, cooked and cubed One quar...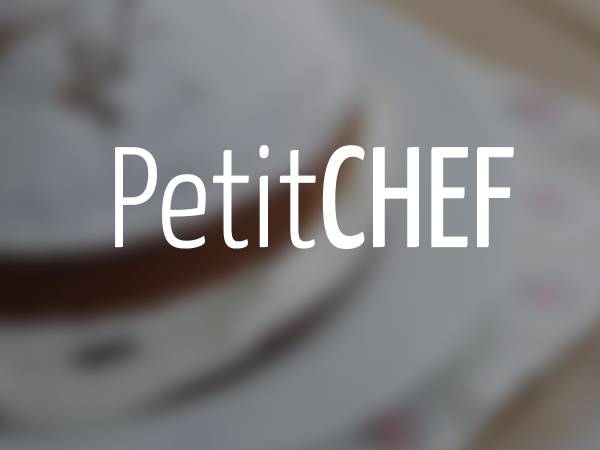 Dessert
Very Easy
20 min
40 min
Ingredients
: For the crust: 260 g semi-whole wheat flour 40 g whole rice flour half a teaspoon whole sea salt 100-120 ml filtered water 120 ml extra virgin olive o...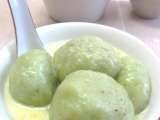 Lately, I have become a bit lazy about posting, because I have to study for my school exams right now. But in order to make it up, I look forward to sharing my delicious dessert with you that I had last Sunday. Filled rice dumplings are a very popular d

<! -- HB slmads - AD akcelo-->