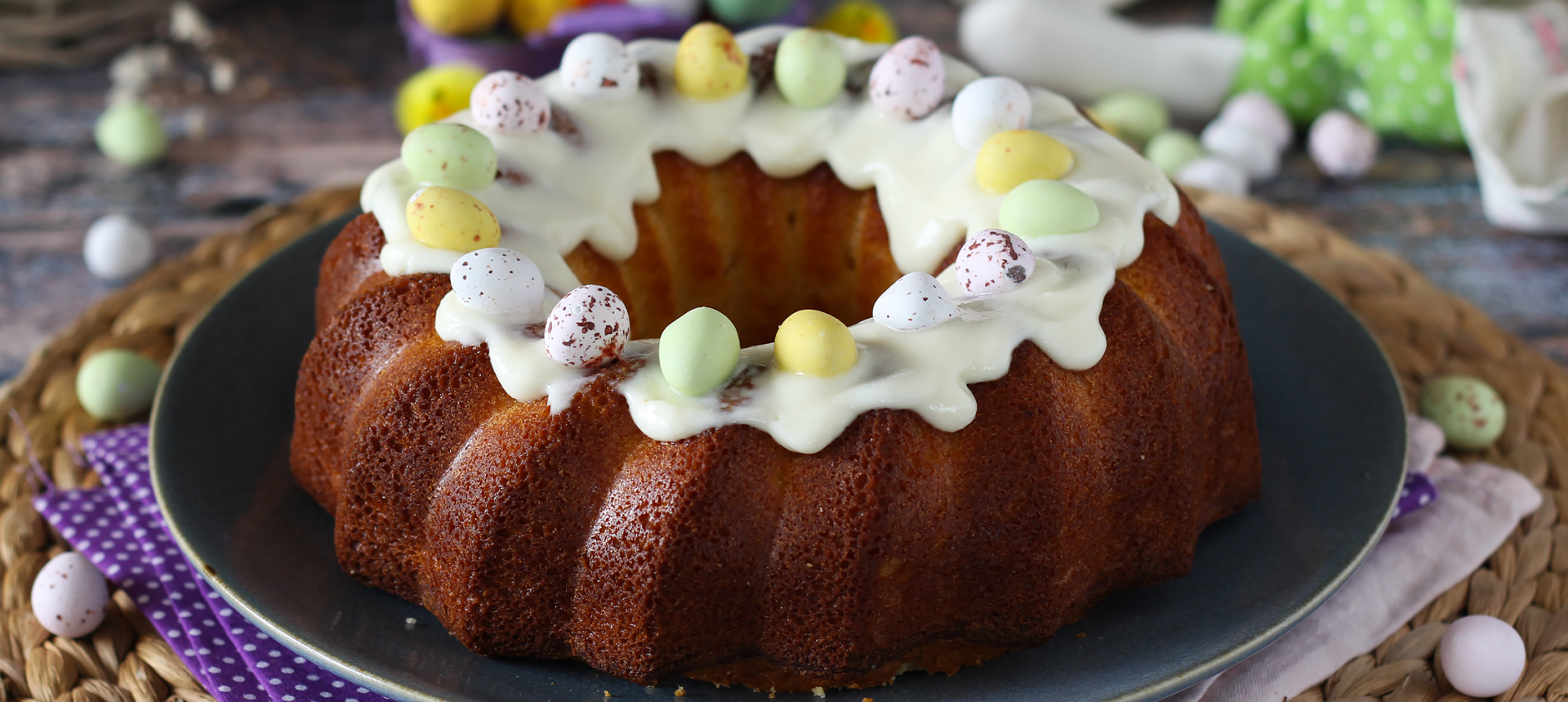 Among all the Christians holidays, how to forget Easter? This special holiday honors Jesus resurrection, and is celebrated 40 days after Lent. You got it, the meal has to be nourishing ;)
Only, it can be hard sometimes to find recipe ideas... Between everyone likes and dislikes, you can quickly be lost!
Calm down, PetitChef is here to help you decoct an Easter meal that everyone will remember, just follow our recipes!