Lemon with Mint 2 recipes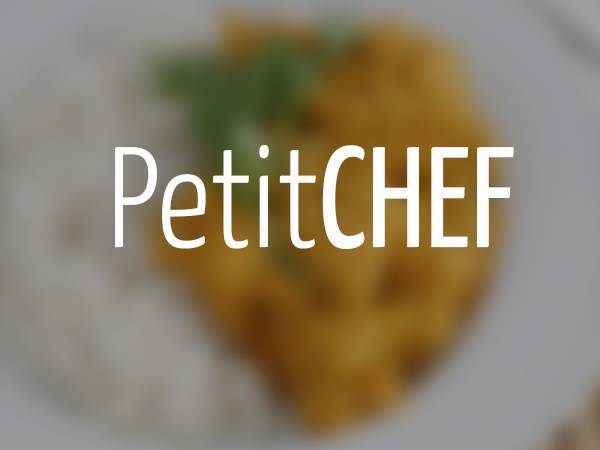 Main Dish
Very Easy
15 min
10 min
Ingredients
: 1) Chicken Souvlaki : - 1 boneless, skinless chicken breast, sliced or chunked, as you like - 3 tablespoons lemon juice - 3 sprigs of fresh thyme or a...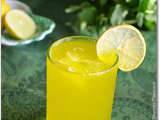 I'm trying different juices and milk based drinks to beat this summer. It has become really hot here these days...I recreated this juice after tasting in Pazhamudhir Nilayam with minor modifications. Ingredients: (Serves 2) M
Want to see our latest videos?

Join us on Facebook, and catch one video recipe a day! You won't ever be out of ideas!