Pie with Black Pepper, Potato
6 recipes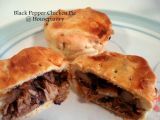 (1 vote(s))
Main Dish
Very Easy
15 min
40 min
Ingredients
: Pie Crust ingredients: 150 g plain flour 50 g cold but soft butter 5 tablespoons water 2 tablespoons beaten egg for pie filling: 1 small carrot, fin...
Ingredients
: 750g potatoes, peeled and quartered 40g butter 1 large onion, thinly sliced 100ml milk 200g mature cheeses, grated (I used a mix of white cheddar...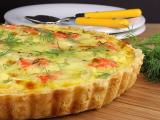 Main Dish
Very Easy
15 min
25 min
Ingredients
: For the Pate Brisee: 250 g all purpose flour 150 g cold unsalted butter, cut into small pieces 1 teaspoon fine salt 1 medium egg 1 tablespoon cold mil...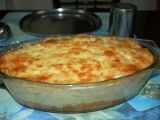 (4 votes), (9)
Main Dish
Easy
20 min
40 min
Ingredients
: Traditionally Shepherd?s pie is a meat pie with a crust of mashed potatoes. It is made either with lamb or beef. I have made it a little differently (...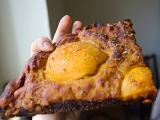 (3 votes), (1)
Main Dish
Very Easy
40 min
30 min
Ingredients
: 200 g mämmi, not artificially sweetened 1 dl rye flour 1 dl wheat flour 1 dl water 20 g yeast salt 1 tablespoon rape oil 2 dl water 0.5 dl mutritiona...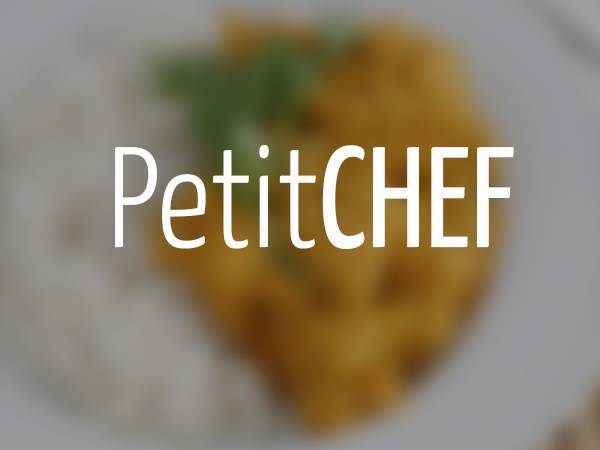 Main Dish

Very Easy

15 min

40 min

Ingredients

: 1)Beef Stew: 1 pound beef for stew, cut into 1-inch pieces 3 tablespoons all-purpose flour 2 tablespoon olive oil 2 clove garlic, minced 1 3/4 cups S...

<! -- HB slmads - AD akcelo-->